Chateau Montelena Photos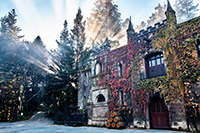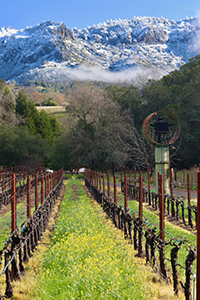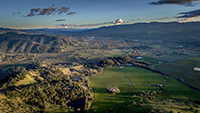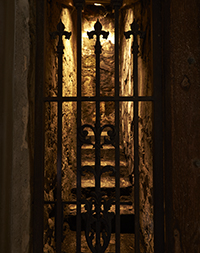 Private Picnic - Live Auction Part of Vacation - Aug 7th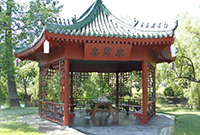 April 9, 2021
Dear Business Owner,
I am writing on behalf of our non-profit organization, The Educational Martial Arts System, Inc.  Our 8th Annual theme fundraiser, "Wine Country Gala", takes place on May 15, 2021 and we need your support.  This night will be a special event to remember and broadcasted through interactive Zoom participation, hosted by Manna's Martial Arts, Inc. will be transformed for the evening.  This adult evening's events will include: Interactive 30 to 45 minute tour of Chateau Montelena (including education), silent auction and live auction.
Chateau Montelena, a world famous winery in Napa Valley, tour will include a brief history, wine making and wine tasting notes. Upon request wine or a non-alcoholic gift basket will be delivered to each household in San Diego County. Each Houshold will recieve a Gala Booklet, which you may elect to place an add in.
Through the generosity of our families and local businesses the 2020 Gala Fundraiser was an amazing success, we are again asking for your support for our 8th Annual Event so together we are again able to raise funds to provide continued growth to our Martial Arts community in the form of:
scholarships for martial arts tuition
educational development seminars and material
extended community outreach programs
provide opportunity for junior and varsity letters in Martial Arts thru
The Varsity Martial Arts League (VMAL) www.vmal.org
We invite you to join many others to make this event a grand success. This year top sponsors will be acknowledged at the Gala. There is also ad space available in our Gala booklet set to each home. www.temas.org/gala.
The Educational Martial Arts System, Inc.'s Tax ID is # 33-0497420 and is a 501(c)(3) Corporation under California Law.
Please contact me with any questions about our organization, or our event.  I look forward to hearing from you and thank you in advance for your support. 
We will be happy to pick up your donation, please call or e-mail.
Sincerely,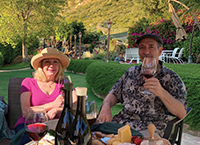 Janet Manna
Event Planner
The Educational Martial Arts System, Inc.
858-487-6406        gala@temas.org
The Educational Martial Arts System, Inc.
12285B World Trade Drive, San Diego CA 92128
office @temas.org
Copy of Business Donation Letter and Copy of Business Tax Receipt
Click here to Place AD in this years special printed and emailed acknowledgement
Clich here to Reserve my seat at Gala