Chateau Montelena Photos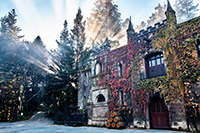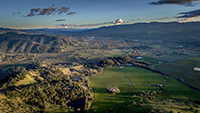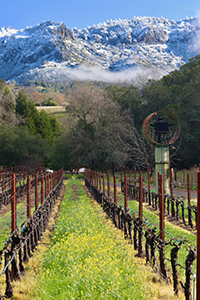 Private Picnic - Live Auction Part of Vacation - Aug 7th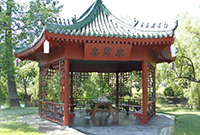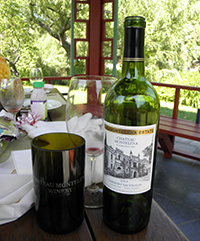 TTheme: Interactive Chateau Montelena Experience - 2021
The Educational Martial Arts System (TEMAS) invites you to participate in our 8th Annual Fundraiser, this event will be held by way of a Zoom Interative Experience.
Saturday, May 15th, 2021 - Starting at 6PM (Pacific Standard Time) Completion by 8:20PM
This night will be a special event to remember and broadcasted through interactive Zoom participation, hosted by Manna's Martial Arts, Inc. will transform your evening.  This Adult only evening's events will include: Interactive 30 to 45 minute tour of Chateau Montelena (including education), silent auction and live auction.
Chateau Montelena, a world famous winery in Napa Valley, tour will include: a brief history, wine making and wine tasting notes. Upon request wine or a non-alcoholic gift basket will be delivered to each household in San Diego area. Each Houshold will recieve a Gala Booklet printed or electronic copy.
All proceeds are a tax-deductible donation to TEMAS - 501(c)(3) Fed I.D. # 33-0497420
Reserve your entrance to this Special Event. $95 per ticket.
Your Zoom ID & Password and Auction Item access will be sent to you prior to the event.
Order your ticket/s now, you may be contacted to choose a special gift delivered directly to you. Gala Beverage Option, selection below, will be per household. Please purchase a ticket for each adult attending this evening event, this is a fundraiser for TEMAS to benefit our cause. Please contact gala@temas.org for any special requests for out of San Diego County attendees.
The Interactive 2021 TEMAS Gala will begin at 6 pm (pst):

Access to the silent auction items will become available prior to the event start.
6:00 PM Welcome to TEMAS Gala

6:15 PM Live Interactive tour, education and wine tasting from Chateau Montelena
6:30 PM Closing of all Silent Auction Items

6:30 PM Live Auction Begins
8:20 PM Conclusion: "TEMAS Moves Forward"
Have an advertisement/ or notice delivered to each home (or emailed for those out of area) of the Gala Participants. Gala Notice.
Please feel free to support TEMAS by making a direct donation of any amount you wish.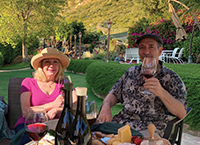 Thank you for your support and care.
The team at TEMAS.
Grandmaster and Master Manna are Futures Members
at Chateau Montelena since 2011